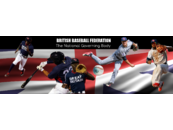 Cam McHarg | U18 Asst Coach (first base and outfield)
---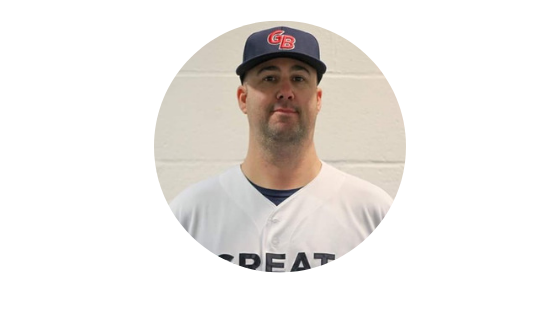 Cam first started playing baseball at age eight. A native of Australia, Cam played for Westgarth (in Melbourne) in the winter and in the summer would play for Doncaster, Moorabbin and Malvern.
McHarg played in multiple Australian grand-finals over the years and won the the Division 1 Victoria State Championship in 2005 and Division 2 State Championship in 2001. McHarg was also selected to the Malvern 2000-2010 team of the decade as a left fielder.
McHarg has had a number of coaching roles both in the UK and in Australia. Initially as the Head coach of Westgarth in 2010. Cam moved on to become an assistant coach with Victoria from 2010-2012. During this stint he won a bronze medal with Victoria at the 2011 National Championship.
Since moving to the UK in 2015 Cam joined the GB coaching staff and has served as an assistant coach with the U18s in 2015 and 2016 and the U23s in 2017. Cam has also coached regularly at both the Academy and High Performance Academy.
---
NOTE: The following age divisions exist in our British Baseball Federation National Teams: U12, U15, U18, U23 and Seniors. Our Seniors division is our top division which competes internationally in the WBC, is internationally ranked by the wbsc.org and is attempting to make the Olympics (Tokyo 2020). Our National Team Programme is overseen by the British Baseball Federation the National Governing Body of Baseball. If you have any questions about our National Team Programme please email Jason Pearce our National Team Programme Official at e-mail jason.pearce@britishbaseball.org

Social, News & Weather
London uk
Overcast

15°C
Wind
Humidity
11 MPH ENE
82%
Never miss an update
Follow the site to get the latest news and results straight to your email