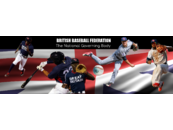 NATIONAL TEAM | SENIORS HEAD COACH
Friday, 18th September 2020
Mr Drew Spencer as the Lead Programme and Seniors Manager of the Great Britain National Baseball Team.
Drew joined the Great Britain Baseball coaching staff in 2019, as Manager of the programme's U23 team, which achieved its highest ever finish (5th) in the 2019 U23 European Championships. The U23 campaign included a 2-1 victory over the Kingdom of the Netherlands, a first in British Baseball history in any age group.
Drew has also managed the London Mets baseball team to consecutive National Championships in the British Baseball Federation's top division, the National Baseball League (NBL).
Mr Jason Pearce, the former National Teams Director at the BBF, said "Over the next few years, GB Baseball has some significant competitive opportunities ahead of us, from European Championships to the World Baseball Classic and even the Olympic Games. We are excited about Drew's track record of success and his ability to unite and motivate players to reach new heights for British Baseball".
As a player, Drew was a 4-time All-Ivy League selection at Dartmouth college. At the time of his graduation, he held career records in 11 offensive categories. He also played for two seasons in Orleans in the prestigious Cape Cod Baseball League.
On his appointment, Drew Spencer said, "I'm so excited. I can't wait to get started. Being part of the programme so far has been a tremendous source of inspiration and pride for me, and I have the utmost respect for all that have come before me and whose contributions have helped to make the programme what it is today. The chance to take GB Baseball forward and build on the strength of what Liam Carroll has done is one that will require the very best that I have to offer, but I know I won't be alone. We have an amazing group of players, coaches, staff and an entire community involved. We will raise the bar together, along with a few trophies along the way!"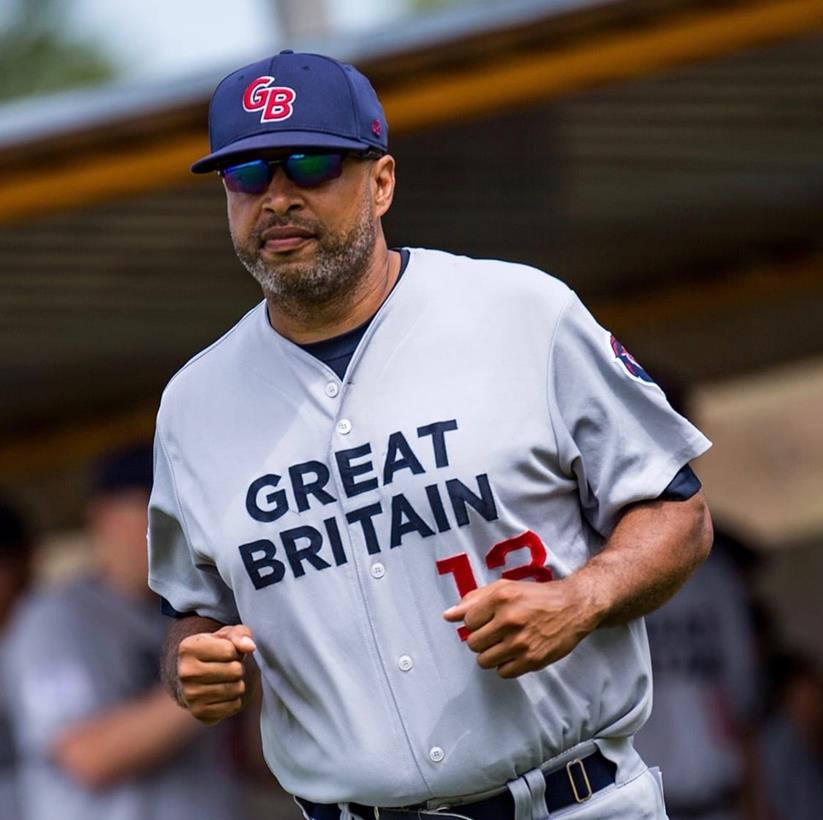 NOTE: The following age divisions exist in our British Baseball Federation National Teams: U12, U15, U18, U23 and Seniors. Our Seniors division is our top division which competes internationally in the WBC, is internationally ranked by the wbsc.org and is attempting to make the Olympics (Tokyo 2020). Our National Team Programme is overseen by the British Baseball Federation the National Governing Body of Baseball. If you have any questions about our National Team Programme please email Erik Gustafson, our National Team Programme Official at erik.gustafson@britishbaseball.org
Social, News & Weather
London uk
Clear

1°C
Wind
Humidity
4 MPH NW
75%
Never miss an update
Follow the site to get the latest news and results straight to your email