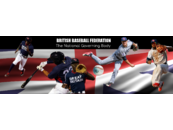 Diversity Policy
1. SCOPE
The British Baseball Federation (BBF) is committed to encouraging equality and diversity among our participants, volunteers, coaches, officials, with the aim to eliminate unlawful discrimination. The aim is for our volunteers to be truly representative of all sections of society and our member clubs' participants and for each person to feel respected and able to give their best. The BBF - in providing (not exhaustive) operating and organising its baseball services, leagues, events - is also committed against unlawful discrimination of participants playing its sport, volunteers or the public.
2. APPLICABLE
This policy applies to all current volunteers of the British Baseball Federation and its affiliates, including full-time and part-time, and volunteers.
3. COMMITMENT FROM THE BRITISH BASEBALL FEDERATION
• Provide equality, fairness and respect for all in our volunteers, whether temporary, part-time or full-time.
• Not unlawfully discriminate because of the Equality Act 2010 protected characteristics of age, disability, gender reassignment, marriage and civil partnership, race (including colour, nationality, and ethnic or national origin), religion or belief, sex (gender) and sexual orientation.
• Oppose and avoid all forms of unlawful discrimination.
• Encourage equality and diversity in its sport.
• All volunteers should understand they, can be held liable for acts of bullying, harassment, victimisation and unlawful discrimination, in the course of their involvement in the BBF, against fellow participants, officials, fans, suppliers and the public.
• Take seriously reports of bullying, harassment, victimisation and unlawful discrimination by fellow participants, volunteers, suppliers, visitors, the public and any others in the course of the organisation's NGB activities.


IMPORTANT: a) Sexual harassment may amount to both a criminal matter, and be reported to the authorities such as in sexual assault allegations. In addition, harassment under the Protection from Harassment Act 1997 – which is not limited to circumstances where harassment relates to a protected characteristic – is a criminal offence. b) Any report of Hate crimes, such as racist crime and homophobic crime, you should report directly to law enforcement. For example, you can report the above to the Metropolitan Police national, non-emergency telephone number is staffed 24/7 by dialling 101 and ask to speak to your Community Safety Unit. You can report a hate crime directly to them or simply ask them for support or advice. If you're deaf or hard of hearing, use our textphone service on 18001 101.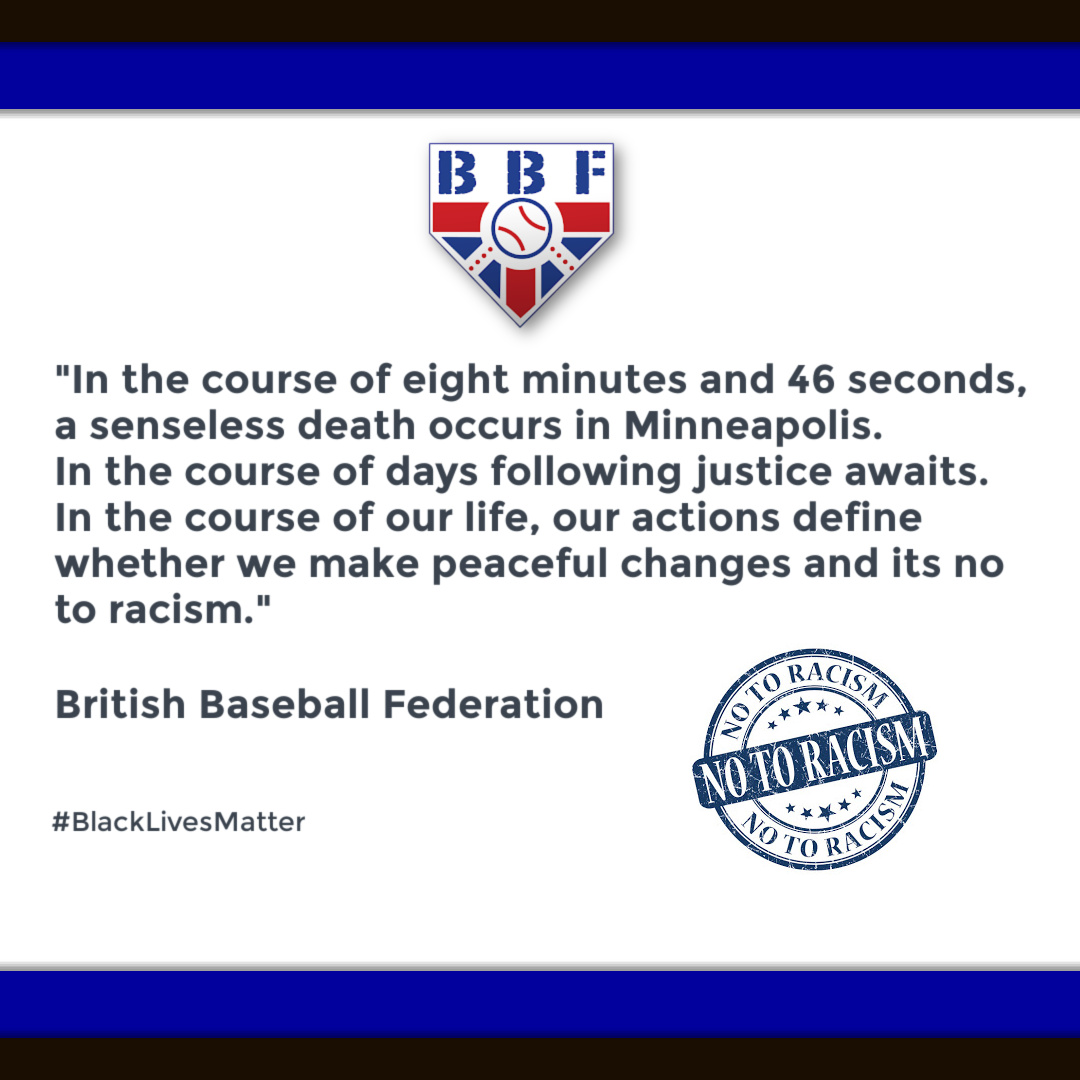 Social, News & Weather
London uk
Overcast

11°C
Wind
Humidity
15 MPH SSW
82%
Never miss an update
Follow the site to get the latest news and results straight to your email