British Baseball Federation

British Baseball Federation
News Report
GB Baseball statement - coronavirus
Author: BBF , 13/03/20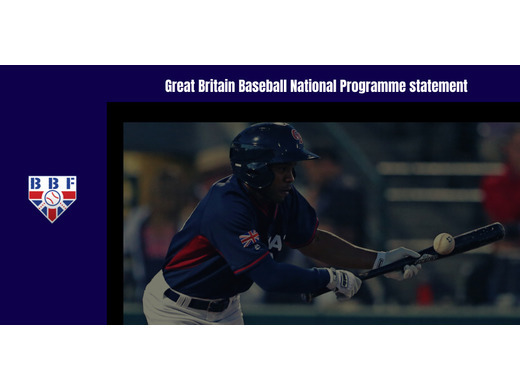 The coronavirus pandemic is a rapidly evolving situation. Due to the nature of the coronavirus risks, and to proceed on the side of caution the British Baseball Federation (BBF), has decided to postpone all Great Britain (GB Baseball) National Programme activities (e.g., practises and tryouts) for March.The BBF is continuously re-evaluating the coronavirus situation, and it will be issuing another statement regarding GB Baseball activities and its other activities on or before 31 March.
Separately, the BBF has raised the risk of postponing the start of Opening Day (5 April) to 70%.
We thank you for your patience and understanding in these challenging times.
British Baseball Federation
Follow the site to get the latest news and results straight to your email
Weather

4 MPH SW
49% humidity
Mon

26°C
15°C
Tue

25°C
18°C
Wed

19°C
13°C
Thu

15°C
11°C