British Baseball Federation

British Baseball Federation
News Report
BBF - UKAD Rules Update
Author: BBF , 04/06/19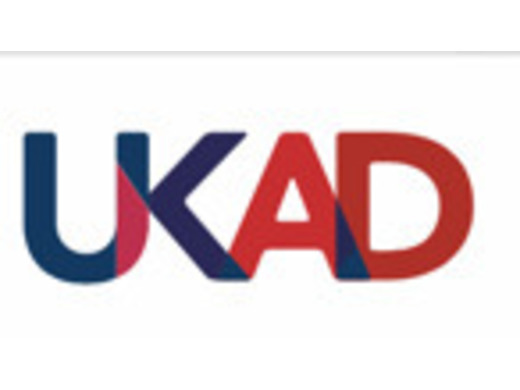 BBF - UKAD Rules Update
By way of background, the British Baseball Federation (BBF) considers UKAD rules as part of their own. The BBF is committed to promoting a culture of awareness, desire (to make our sport clear of anti-doping), knowledge (we are all aware of anti-doping rules), action (we must all come together to rid our sport of anti-doping), and reinforcement (keep up to date on the latest developments). For example, there is a change to Article 7.4 of the WAD Code, WADA have released a "Stakeholder notice" available here [www.wada-ama.org/en/media/news/2019-05/wada-publishes-stakeholder-notice-regarding-meat-contamination].
This explains in more detail the reporting instructions for laboratories depending on the concentration of clenbuterol detected in an athlete's sample and includes the investigative steps that ADOs must follow in such situations.
Please note that this Code change has come into effect on 1 June 2019, and it will apply automatically from that date to all cases dealt with under the UK Anti-Doping Rules, pursuant to Article 1.6.2 of those Rules.
For further details of the Code amendment, please follow the link here [www.ukad.org.uk/news/update-meat-contamination-cases-wada-amends-world-anti-doping-code-1-june]
Follow the site to get the latest news and results straight to your email